<! --- Navigation Bar -- > General
Information

Services

<! -- Story Area --- >
SERVICES
Clini-Tox has several objectives and all of them are incorporated into our services. These services are provided by experts in their respective fields:
Consultant in Biochemistry and Toxicology

Preparation of Clinical Laboratory for SHAMSA accreditation in Toxicology (Workplace and DOT)

Preparation of Clinical Laboratory for CAP accreditation in Biochem/Haem/Urinalysis and Toxicologyand SHAMSA accreditation

Clinical Laboratory equipment planing and evaluation

Consultation in Methadone Maintanence Treatment and Substance Abuse Programs - speacialist in setting up Lab screening protocols

Methods and interpretation of drug screening results

Expert Witness in Alcohol and drug related offences

Please see Dr. Bhushan Kapur's Curriculum Vitae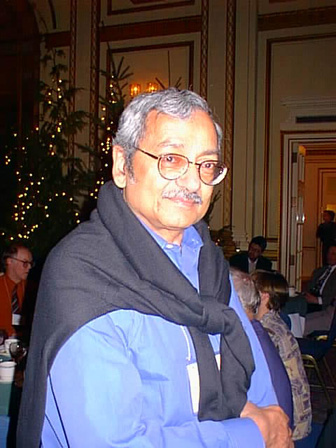 ---
<! -- Links and Copyright notice -- >

This site is maintained by Geeta Kapur

Copyright ©1997
Clini Tox Inc.